Reducing damage repair costs? Easier done that said.
With Expertender of course.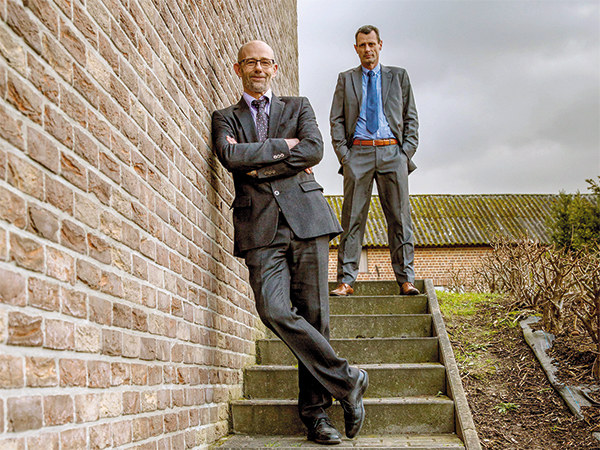 Expertender is an Enterprise Grade application, tasked with the purpose of considerably reducing repair costs while increasing the level of service to your customers.
The application is designed for Corporate Fleet Owners, more specifically for lease, rental and insurance companies looking to maximize turnover while minimizing operational inconveniences and unnecessary costs.
Expertender allows you to register your claims, allowing experts to load the necessary information including visual evidence along with the damage evaluation and publish a tender for the reparation of these damages.
What happens next is a process, where the system takes into account pre-defined industry parameters to complete the process from selection to work assignment.
Expertender ensures that the most convenient quote always wins.
Ready to find out more?
Schedule an appointment to learn more about Expertender