The right damage to the right repairer.
With Expertender of course.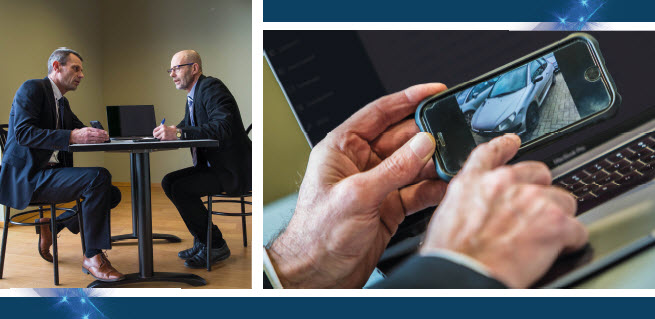 Expertender helps fleet owners determine the right level of specialization of the body shops.

In each damage repair company, there is always certain specialized departments made up of personnel who are experts in a specific task, these companies sometimes invest in new tools and technologies for these departments and establish themselves to performing those specific tasks more efficiently than their competitors. These are the companies that will make the most competitive quotes in cases where the type of damage falls within their specialization.
Asking for quotes and comparing them, will help you identify proactively the best fit on a case-by-case basis.
By tendering, the Expertender fleet owners can effortlessly and in a minimum amount of time:
Keep damage repair costs under control
Reduce considerably the damage repair costs of corporate fleets.
Identify proactively the best fit for a specific damage.
Minimize economic loss.
Expertender's new decision model has already been proven successful, allowing the test companies to achieve a cost reduction of circa 25% in repair costs of around 150 dossiers.
Rest assure that, when you start a tender: the right damage will go to the right repairer, because Expertender ensures that the most convenient quotes win.
Ready to find out more?
Schedule an appointment to learn more about Expertender