Expertender Ensures That The Most Convenient Quotes Win.
Make from every tender a sound success.
With Expertender of course.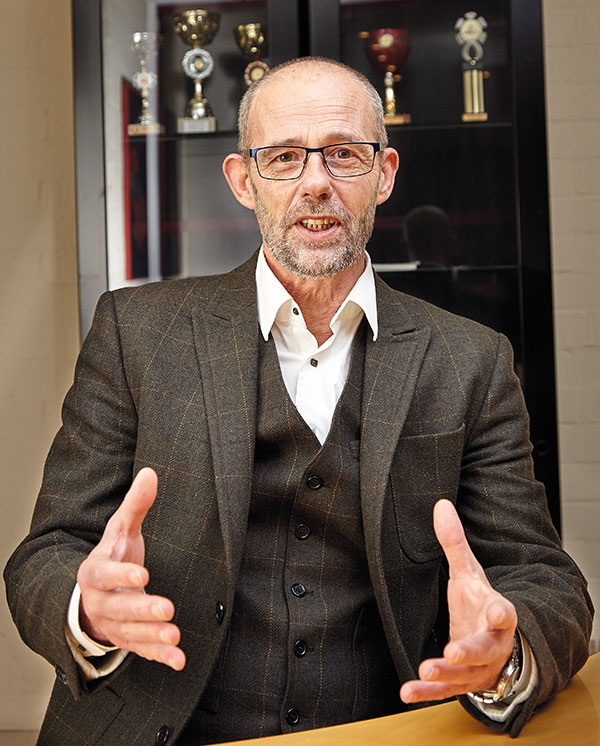 Managing a company fleet costs money. Keeping repair costs under control is therefore a top priority.

How can fleet owners be sure they are getting the most competitive deal? From now on, they use Expertender: the first online application that connects fleet managers with damage repairers and selects the best repair offer.
Costs under control
"The more damage claims, the higher the leasing and insurance premium. If the fleet owner personally covers the damage costs, the Total Cost of Ownership of the car will increase accordingly", says Expertender creator, Benjamin Pieters of Begeb. "All the more reason to keep repair costs to a minimum. In most sectors, competition automatically drives down prices. But not in the world of corporate car body repair- that is where Expertender comes in.
Tailor-made quotes
"Asking for quotes is time-consuming" says Pieters. "The fleet manager has to contact each repairer personally, provide him with the necessary information and monitor whether he receives the quotes on time. Expertender takes all that work off his hands."
The fleet owner needs to communicate his preferences and needs only once, via the online platform. Expertender selects the most appropriate damage repairers, contacts them and gathers their quotes. Finally, the fleet owner is presented with the most convenient quote on a silver platter.
Ready to find out more?
Schedule an appointment to learn more about Expertender