Connecting Corporate Fleet Owners
With The Most Convenient Body Repair Shops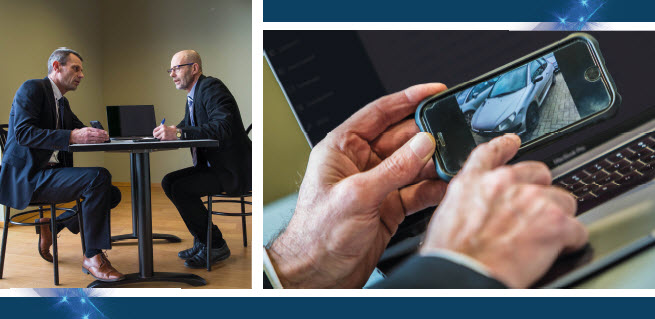 When reducing your fleet costs, damage repair matters.
Revolution in corporate car body repair
Expertender is the first corporate online application that connects fleet managers with damage repairers and selects the best repair offer.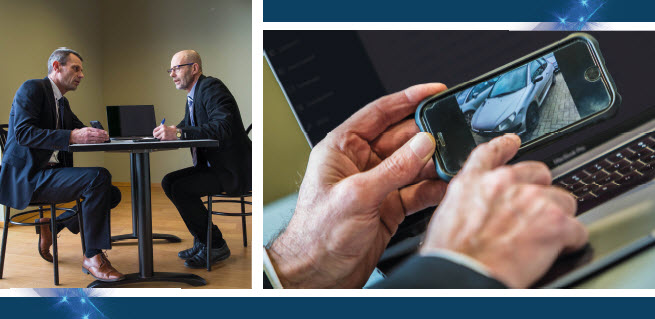 Designed for Corporate Fleet Owners Who Need To Reduce Fleet Costs
Reduce considerably repair costs and keep them under control.